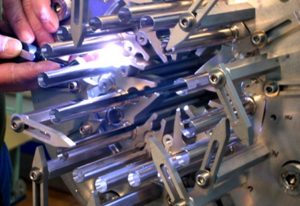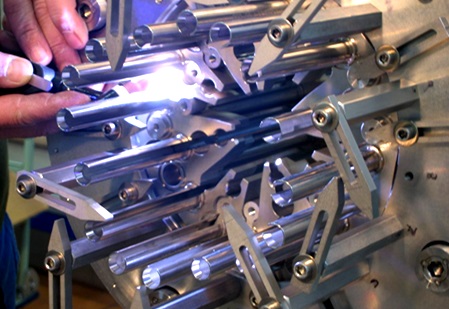 Despite Covid-19, TPI continues production.
TPI has adjusted staffing at its Les Pennes-Mirabeau and Saint-Paul-lez-Durance sites in order to ensure continued production during the health crisis.
All non-essential staff for production such as administration, project management, engineering and design are working from home insofar possible. Only employees working on manufacturing with no health contraindications are still coming in to work at the production sites. TPI implemented this policy at the beginning of the crisis.
New procedures have been put in place for social distancing and limiting interpersonal contact.